How Can We Help You?
Here are just some of the ways that we can help you improve your health in our office. Dr. Senz works will patients of all ages & would love to help your family!
Chiropractic is a natural, safe and effective way to improve your health. We believe in healing the body from the inside out, avoiding the use medications, drugs or surgery.
Click on each topic below for more detailed information: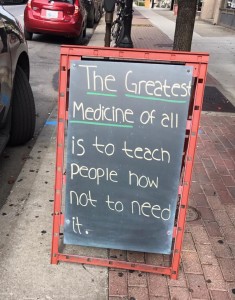 Sciatica
Pinched Nerves
Herniated Discs
Family Wellness
Thyroid Imbalances
Anxiety & Depression
ADHD
Ear Infections & Hearing Issues
Digestive Complaints (Acid Reflux, IBS)
Asthma & Allergies