20 Little Known Benefits of Chiropractic Care
What have you been told about Chiropractors?
That they only work with neck and back pain? Maybe you've heard that it "doesn't work" or you're hesitant on if adjustments hurt.
I understand all of your concerns. I would want to know more about any new treatment too.
Many have been told myths about chiropractic and not the full truth.
I'm here to share with you the REAL facts about Chiropractic Care.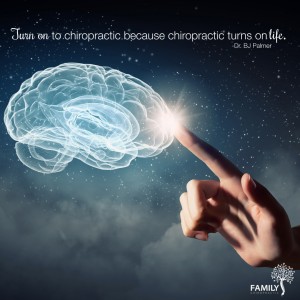 I've compiled all of these into my FREE guide:
The 20 Little Known Benefits of Chiropractic Care
In this you'll learn that all of what Chiropractic has to offer and how we can help you…some ways might surprise you!
Many chiropractic visits come from referrals from friends, families, and fellow physicians. However, some individuals attempting to undergo chiropractic care don't know what it's all about, except that it can help them feel better.
Yes, Chiropractic CAN make you feel better.
But it is MUCH more than "getting cracked" as people say.
If you think chiropractic care is only for relieving neck and back pain,
then sign up using the form below to access your Free Guide:
The 20 Little Known Benefits of Chiropractic Care
Discover the many facts and stats about Chiropractic, and all the ways a Chiropractor can help you!

Chiroractic Care Painesville | (440) 639-1100