$57 Special Voucher Offer
Welcome to Family Chiropractic
We're doing something special to promote our office! We're offering vouchers for a full Headache and Neck Pain Health Evaluation in our office!
Your Voucher includes:
Full Health History
Health Consultation
Complete Spinal Examination
Motion-Study X-Rays (if Medically Necessary)
Follow Up Report of Findings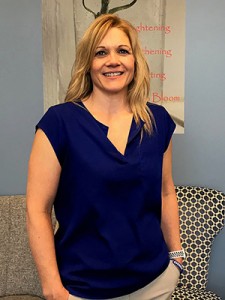 This Appointment is only $57 (normally $325)
LIMITED NUMBER OF VOUCHERS AVAILABLE!
*Applicable to New Patients only. Due to federal laws, this offer excludes Medicare, Medicaid and Worker's Comp.*
Do you want to find out the cause of your pain or health concerns?
Are you ready to get rid of the pain and getting back to doing the things you love?
We've helped hundreds of patients suffering from neck pain, back pain, headaches & migraines, sciatica and more.
We'd love the chance to meet you and see how we can help YOU!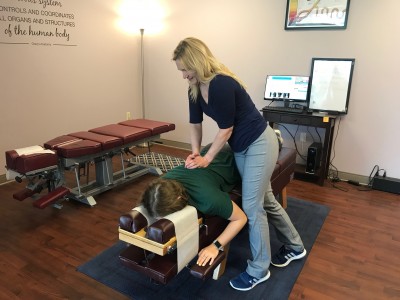 LIMITED NUMBER OF VOUCHERS AVAILABLE!
Ready to take advantage of this Special Offer?
Fill out the form below or call us directly today at (440) 639-1100 for an appointment!